Welcome to Sugarwood Grove Garden Villas
A freehold, community retirement lifestyle for over 55's in Brisbane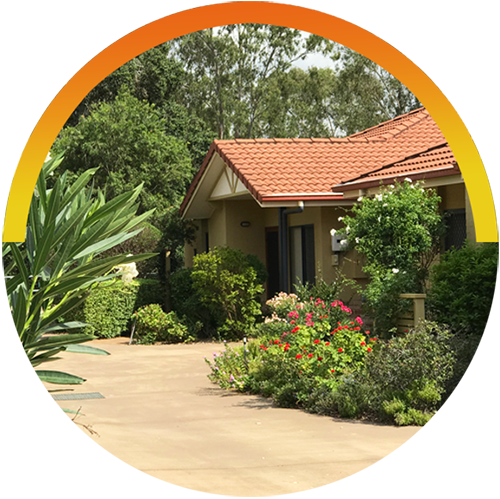 Why Sugarwood Grove?
Live a relaxed over 55's retirement lifestyle in Bellbowrie / Moggill, located in the leafy Western Suburbs of Brisbane.
Enjoy easy access to all necessary services.
Own an architect designed retirement villa of brick and tile construction with quality finishes and a thoughtful layout to suit retirees.
Relax with the lasting security and control of your major asset that only freehold property title can provide.
Enjoy the use of a wide range of over 55's community activities, recreational and occupational facilities and the ability to participate in the management of the village.
Have more time for leisure and travel while your home is secure in this gated community and checked by our onsite caretakers.
Located in Bellbowrie, Brisbane, Queensland.
Your choice, right now, for a better retirement lifestyle.